Speaker Details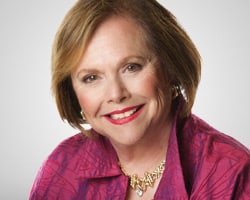 Jeanette Young,CFP, CMT CFTe
Editor
The Option Queen
About
Jeanette Schwarz Young was a member if the Intercontinental Exchange (ICE), formally known as the New York Board of trade. She is also a member of the OPTIONS division of the COMEX. She provided web-casts twice daily for the exchange on the softs and financials including the US Dollar index. She began her career in 1981 with Thomson McKinnon Securities where, under the guidance of Jack Solomon, she honed her skills as a Technical Analyst. Since that time, she has earned acclaim from her peers for her demonstrated technical capabilities and was hired as the first Chartered Market Technician Program Director for the Market Technicians Association. Her experiences runs the gamut from floor executions, market making, hedging as well as extending to the back-office as a Bond Principal, General Securities Principal and Financial Operations Principal. She is the author of THE OPTIONS DOCTOR published by Wiley in 2007.



Content from Jeanette Young,CFP, CMT CFTe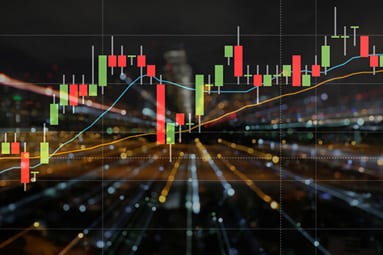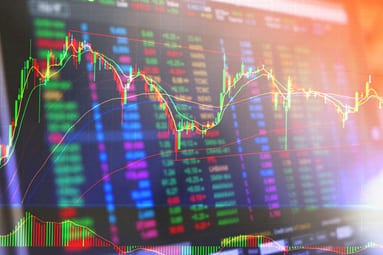 Listening to the Market
04/15/2019 8:45 am EST
Jeanette Young talks about how she learn to survive and thrive in the male dominated world of tradin...