Speaker Details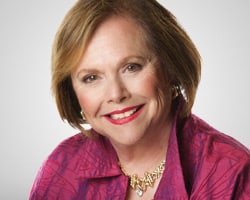 Jeanette Young,CFP, CMT CFTe
Editor
The Option Queen
About
Jeanette Schwarz Young is a member of the New York Board of Trade, where she is an active member of the floor, options settlement, membership and member benefit committee. Ms. Young began her career in the brokerage business in 1981 with the then Thomson McKinnon Securities where under the guidance of Jack Solomon, she honed her skills as a technical analyst. Since that time, she has earned acclaim from her peers for her demonstrated technician capabilities. Her market letter, The Option Queen Letter, is published, from time to time in Barron's magazine and her article "Managing Risk with Options" was a front-page feature in The Crab Trader.



Content from Jeanette Young,CFP, CMT CFTe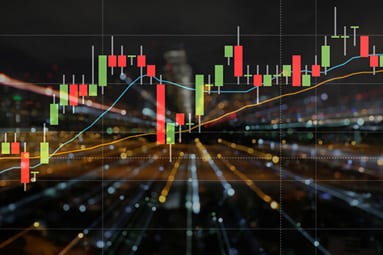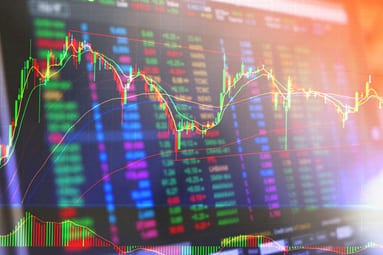 Listening to the Market
04/15/2019 8:45 am EST
Jeanette Young talks about how she learn to survive and thrive in the male dominated world of tradin...