Speaker Details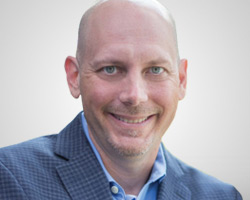 Nicholas LaMaina
SVP of Strategic Brokerage Solutions
TradeStation
About
Nicholas LaMaina is the SVP of strategic brokerage solutions at TradeStation. He is responsible for strengthening the product and service offering through technological and innovative means to help the company realize its vision. Mr. LaMaina is the firm's designated executive liaison and customer advocate for more than a dozen industry groups and committees.

Content from Nicholas LaMaina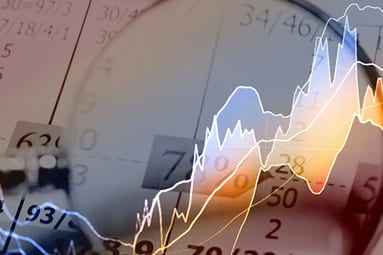 Multi-Asset Platform Trading
03/25/2020 6:15 am EST
Nick Lamina discusses the value of TradersEXPO by communicating with customers and competitors to sh...