Speaker Details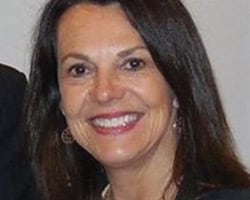 Cathy O'Nan
Manager of Training
VectorVest, Inc.
About
As VectorVest's manager of training, Cathy O'Nan leads employee and subscriber training in using the variety of investment tools offered by the company. Whether utilizing one-on-one consultations, investment seminars, retirement workshops, or option courses, she combines an extraordinary foundation of knowledge and humor to convey the concepts for successful investing while making the information relatable. Her background is grounded in banking, having served as SVP of retail banking and Stockholder Relations for a North Carolina bank. Ms. O'Nan has a degree in business administration, a Graduate degree in bank management, a Financial Planning degree, and holds the Certified Financial Planning designation.


Content from Cathy O'Nan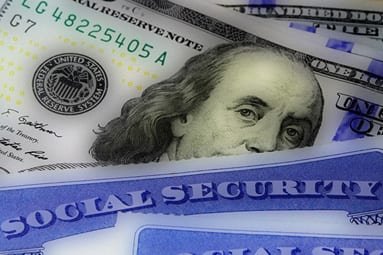 Worry-Free Investing Challenge
09/02/2016 12:00 am EST
The competition is complete and the results are simply astounding. We challenged our subscribers and...