Speaker Details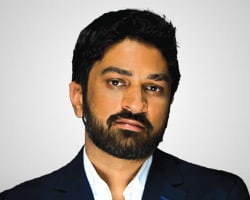 Navdeep Dhaliwal
CEO
The Supreme Cannabis Company
About
Navdeep Dhaliwal is an entrepreneur, financier and investor focused on ventures and initiatives that create positive change for humanity globally. He has a vast amount of knowledge and experience in cannabis, renewable energy and technology. Mr. Dhaliwal holds a Bachelor of commerce degree and is a chartered accountant.

Content from Navdeep Dhaliwal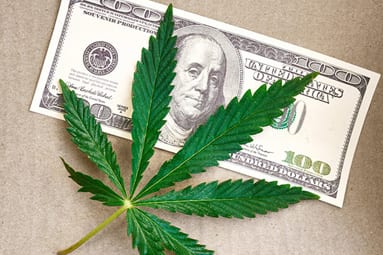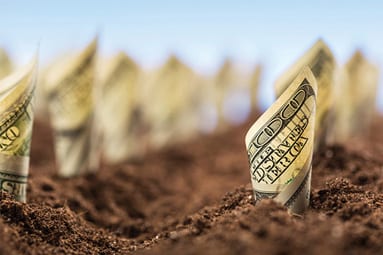 Supreme Cannabis Making Waves
03/17/2019 11:00 am EST
In February, the Supreme Cannabis Company (TSX: FIRE) made several announcements that highlighted it...