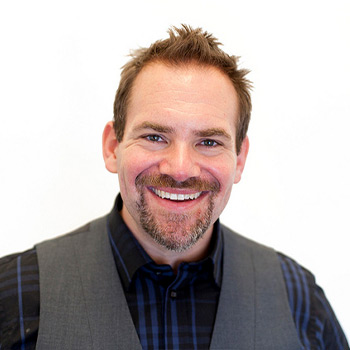 TECHNOLOGY
Business Editor,
San Francisco Chronicle
Follow
About Owen
Owen Thomas is the business editor of the San Francisco Chronicle. He supervises The Chronicle's business and technology coverage. Previously, Mr. Thomas was the editor-in-chief of ReadWrite, a technology news site. His digital experience includes serving as the West Coast editor of Business Insider, executive editor at the Daily Dot, and managing editor of Gawker Media's Valleywag. Before that, he served in various roles at Time Inc.'s Business 2.0 magazine, the Red Herring, and Wired.
---
Equity research analyst and author Jon Markman is interviewed by San Francisco Chronicle business editor Owen Thomas on the changes in Silicon Valley and Wall Street since the first dotcom bubble and how technologies like AI, robotics, the cloud, CRISPR and self-driving vehicles are creating amazing new investment opportunities.



In this session moderated by San Francisco Chronicle business editor Owen Thomas, experts discuss the potential profits and perils for investors in the massive shift to electric and self-driving technologies. How are legacy car companies positioned to benefit? Will Tesla and other new entrants carve out a significant share of the market? Should Alphabet, Apple and other technology companies be considered as ways to play this shift? Panelists include UC Berkeleys Susan Shaheen; Cruise investor Jim Scheinman; and Elliot Katz of McGuireWoods, an expert on self-driving law.