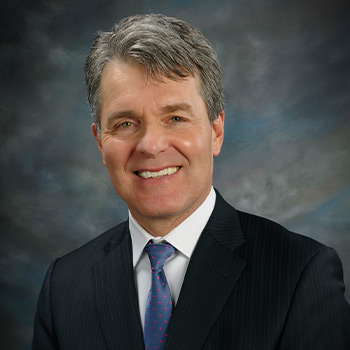 ALTERNATIVE INVESTMENTS, COMMODITIES
President, CEO, and Director,
Clean Air Metals, Inc.
Follow
About Abraham
Abraham Drost is professional geoscientist (Ontario) and the CEO of Clean Air Metals, inc. He has a 35 year career including roles as the former president and director of Sabina Gold and Silver (SBB:TSX), former president and director of Sandspring Resources, Inc., (SSP:TSXV), and former CEO and director of Source Exploration Corp. (SOP:TSXV), now Mexican Gold Corp. Mr. Drost was most recently CEO and director of Carlisle Goldfields, Ltd., (CGJ:TSX) at the sale to Alamos Gold (AGI:TSX). Previously, he was regional land use geologist with the Ontario Government.
---
Clean Air Metals (TSXV: AIR) (FRA: CKU) (OTCQB: CLRMF) is a Canadian based platinum and palladium exploration company focused on advancing its flagship Thunder Bay North project located in the Thunder Bay region of Ontario. Executive chairman Jim Gallagher and CEO Abraham Drost lead an experienced team of geologists and engineers who are using the Norilsk magma conduit stratigraphic and mineral deposit model to guide ongoing exploration and development studies. The company recently announced a Mineral Resource update in January and has an aggressive exploration program for 2021 which includes 40,000m of drilling on the project. Tune in to learn more about the Thunder Bay North project.