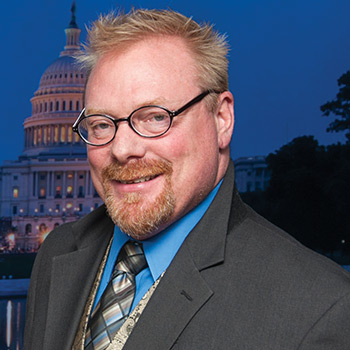 MARKETS, STOCKS
Director and President,
SanctionChina.com
Follow
About John
John Ransom is a political, financial, and economic writer and editor. Currently, he works as a national political and economic reporter for The Epoch Times. He is also founder and president of SanctionChina.com, organized to impose sanctions on members of the Chinese Communist Party for human rights, environmental, and security violations worldwide. Previously, Mr. Ransom was finance editor for Townhall.com from 2011 to 2015. Additionally, he hosted Ransom Notes Radio, syndicated by Salem Media that ran daily in about 30 markets.
---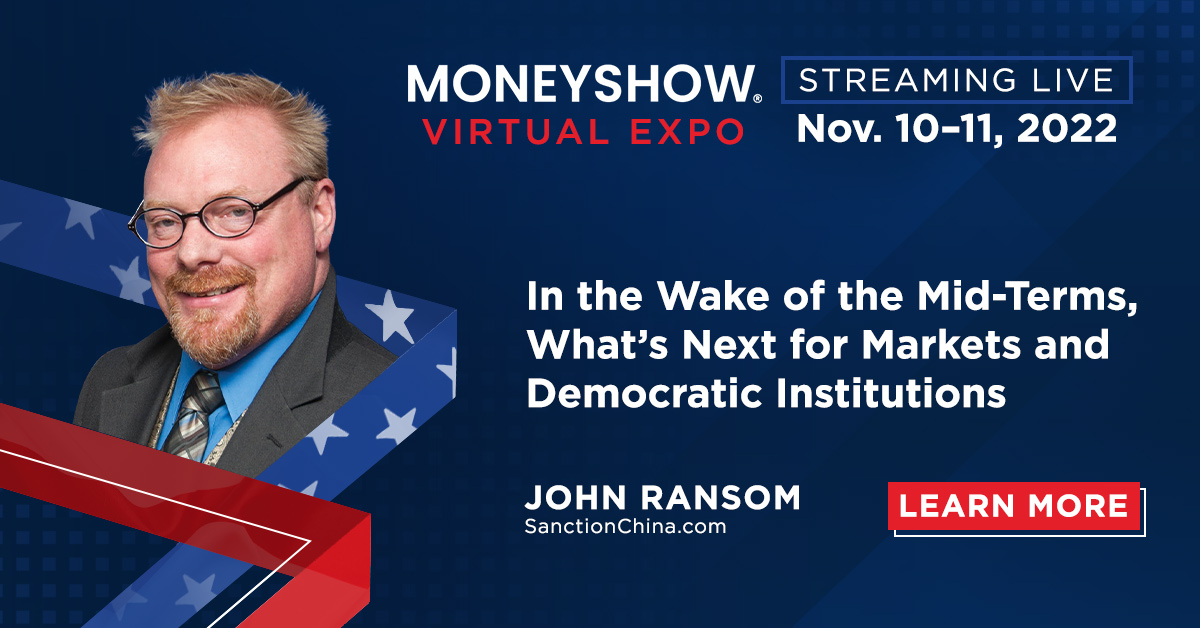 Everything is political, especially in a hyper-political environment. In this presentation we will hear from top political analyst John Ransom about the results of the election. Then we will combine that information into forecasts through the first quarter 2023 for the Ten-Year Treasury, Oil, the S&P 500, and the Nasdaq to give investors the most comprehensive glimpse of how the elections will drive the broadest measures that drive market returns next year.