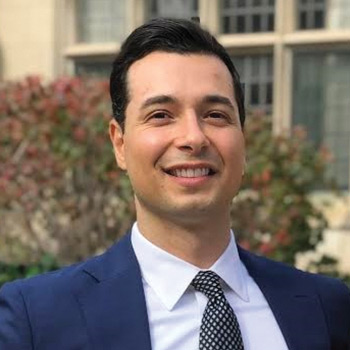 MARKETS, TECHNOLOGY
Business Development Manager,
Akuna Capital
Follow
About John
John Bria is the business development manager at Akuna Capital. He has spent over a decade in derivatives markets, working in prime brokerage, asset management, technology, and client development.
---
The ecosystem for trading volatility is growing. VOLQ Index Options and VOLQ futures are here. What does that mean for you? Join Nasdaq's Kevin Davitt, Nations Indexes' Scott Nations, CME's Craig Bewick, and Akuna Capital's John Bria for a discussion about the current state of volatility.