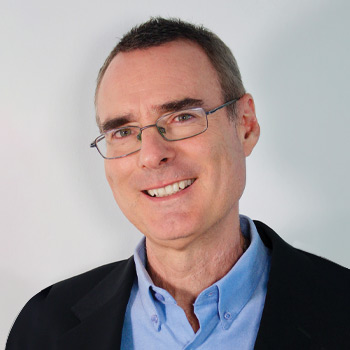 ETFs, MARKETS, TOOLS, TRADING
Editor and Publisher,
TheDowTheory.com
Follow
About Manuel
Manuel Blay is the editor and publisher of TheDowTheory.com, a top-ranked investment letter with a proven record of helping investors avoid bear markets and maximize profits in bull markets. His investment letter is frequently quoted by Forbes, MarketWatch, The Street, Yahoo Finance, etc. In addition to stocks, Mr. Blay expanded the application of the Dow Theory into US bonds and precious metals. All throughout, he has been actively trading for his own account. Before becoming a trader and investment writer, Mr. Blay was a director of an investment fund managing company.
---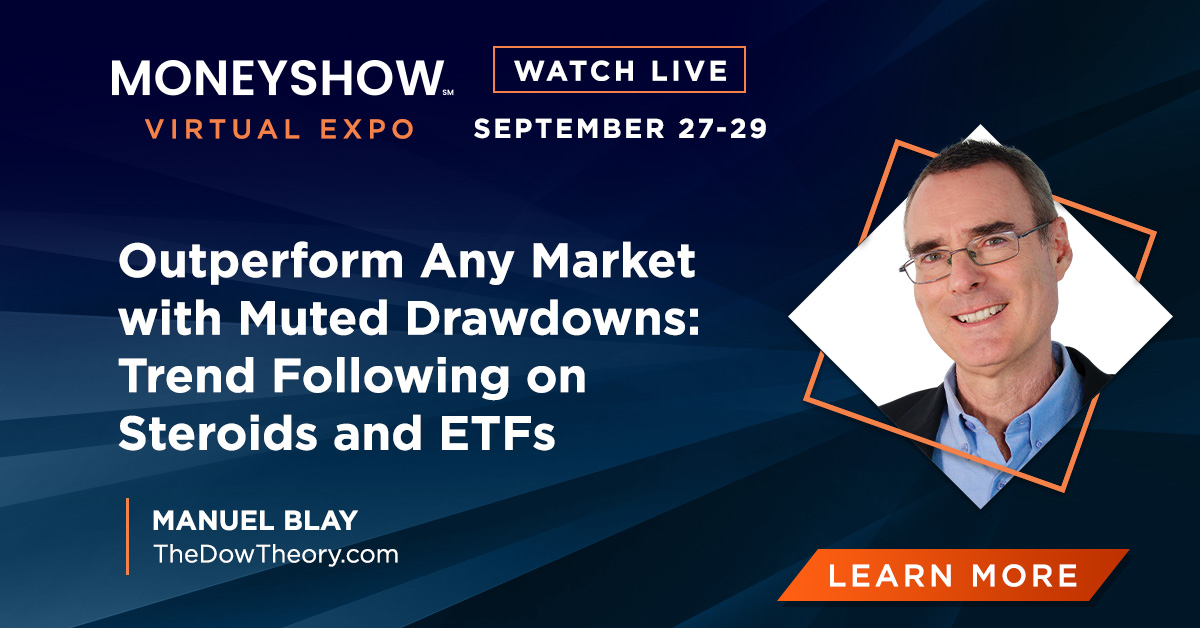 Manuel Blay will share how to use the Dow Theory to trade all kinds of ETFs, to build a diversified portfolio with marked drawdown reduction and significant outperformance with just a few trades per year. You will learn how to avoid bear markets and deep corrections and get aboard with the ETFs that stand to profit most when a new bull market starts. He will explain that defensive sectors are not the best way to protect your portfolio. Why the Dow Theory? Because it is the most accurate trend-following method when properly applied, and Manuel will prove it with hard and fast data.