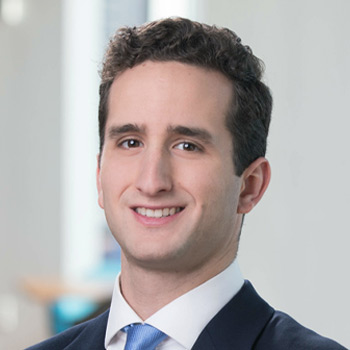 ETFs
Senior Manager of ETF Listings,
Nasdaq
Follow
About Carlos
Carlos Pelaez serves as a senior manager of ETF listings, focused on business development and managing ETF Issuer and market maker relationships. He is primarily working with asset managers to navigate the ETF Listings process and lifecycle, as well as managing and building impactful liquidity program solutions for ETF market makers.
---
Join Simplify Asset Management's Brian Kelleher and Nasdaq's John Black and Carlos Pelaez as they discuss current market themes within the ETF and options space, as well as systematic strategies to hedge risk, such as using defined risk to manage your portfolio.