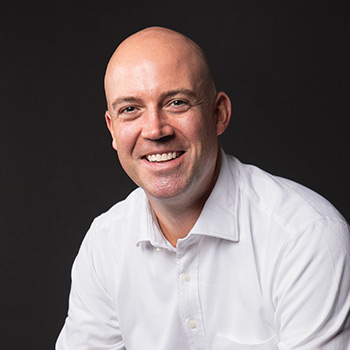 CONSUMER, ETFs, STOCKS
Founder and CEO,
Shavelogic
Follow
About Rob
From launching the world's first Robotics ETF (NYSE: ROBO), to applying the same technologies at Shavelogic to disrupt the razor and blade industry, Rob Wilson's leadership spans two decades of Wall Street experience with a consistent focus on growth equity.
---
Through a combination of world-class products, patents, and production capabilities, a perfect storm is brewing in the $11B men's razors and blades industry.

Warren Buffet slept well knowing that his shaving equity was protected by over one billion men growing their beards each night. That was 16 years ago, and whisker removal remains a reliable business. But despite new entrants the landscape is eerily unchanged. Enter Shavelogic: disruptive innovation, global IP, and scalable competitive advantage.