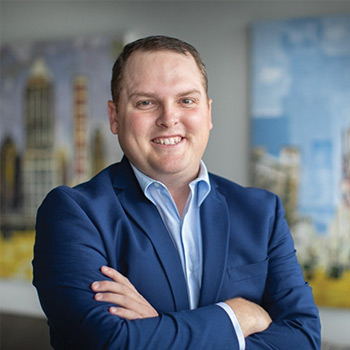 HEDGE FUNDS, REAL ESTATE, VENTURE CAPITAL
Investor Relations Consultant,
Ashcroft Capital
Experienced With Managing Accredited and Institutional Investor Portfolios
Follow
About Cameron
Cameron Braig is an investor relations consultant with Ashcroft Capital. He works with Ashcroft's current accredited investor network as well as new investors to the Ashcroft Value-Add Fund. In previous experiences, Mr. Braig worked with accredited, high-net-worth, and institutional investors in accessing alternative investments such as real estate, private equity, hedge funds, and venture capital.
---