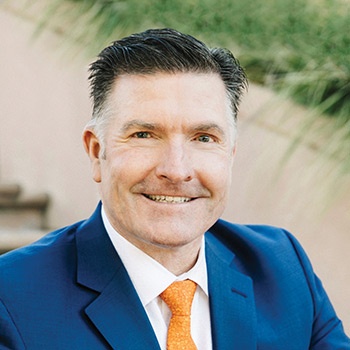 MONEY MANAGEMENT, STRATEGIES
Founder & Principal,
Blackhawk Wealth Advisors
Follow
About John
John Gardner is the founder and principal of Blackhawk Wealth Advisors (BWA). In his 37 years as an investment advisor, Mr. Gardner has gained valuable investment insight, experience, and knowledge through working with leading Wall Street wealth management companies before starting BWA. As both a Certified Financial Planner (CFPand a Certified Portolio Manager (CPM), he seeks to ensure client's investment portfolios are consistent with their overall estate plan.
---