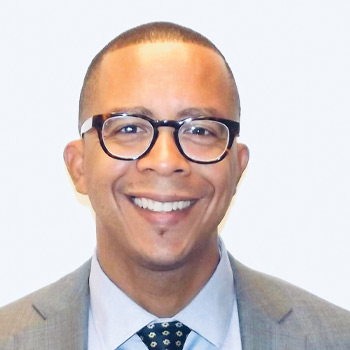 ETFs
Director of ETF Distribution, Southern Ontario,
BMO ETFs
Follow
About JC
As director of ETF distribution for southern Ontario, JC Rouzier brings over 15 years of experience in the financial services industry, notably in sales and relationship management. Prior to joining BMO, he held various sales and key account roles at Vanguard and worked in business development at iShares (BlackRock). In addition to Mr. Rouzier's extensive ETF experience, he spent a number of years supporting a strategic institutional clientele at Morningstar Canada. A native of Montreal, Mr. Rouzier is fluent in both English and French and holds a BA from Concordia University, as well as CIM® and FCSI designations.
---
Asset allocation ETFs continue to grow in popularity, and for good reason. These simple to use, all-in-one solutions offer investors a diversified low cost ETF that rebalances for them back to their selected asset mix. In this session, we discuss asset allocation and best practices for constructing a well diversified portfolio. We will break down the different ways to use these all-in-one Exchange Traded Funds (ETFs) in your portfolios, and highlight some innovative income based solutions to enhance the yield in your portfolio.