Speaker Details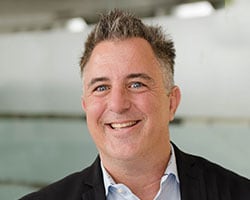 Tom Quigley
Founder and CEO
The Gluu
About
Tom Quigley is founder and CEO of The Gluu, the simple wholesale ordering and distribution platform for smoke, vape, and wellness accessory products. Previously, he successfully built a goods-for-resale company, which distributed products to more than 40,000 retail stores nationwide. In 2014, Mr. Quigley founded the Florida Cannabis Coalition and the Common Bond Collaborative business development center in Tampa, FL.

Content from Tom Quigley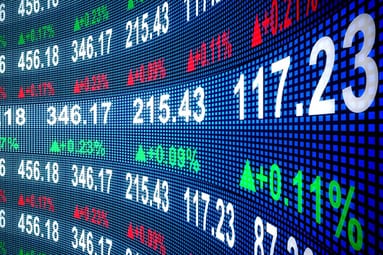 Walt Disney: More than ESPN
05/22/2017 2:50 am EST
Movies, entertainment and theme park company Walt Disney (DIS) posted earnings per share of $1.50, v...