INCOME, STRATEGIES
President,
Binary Option Mania
Follow
About Butch
Butch Headding has been trading full time since 2003. He created an international training company and managed the live training room for 10 years where he taught individual traders how to understand market structure, psychology, entry/exit techniques and trade management. After years of experience in working with traders of all levels of experience, Mr. Headding realized what most traders are seeking - great trade setups without a lot of work. Binary Option Mania provides exactly what traders have been asking him to provide during all of those years.
---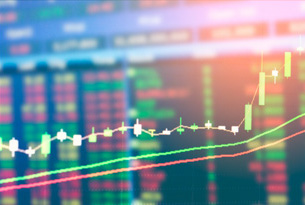 Trading options provides investors with a great avenue for generating income but main investors do not know how to trade them. Here, Butch Headding, Founder of Binary Options Media, highlights wide range of products available through Nadex that provide trading opportunities throughout the trading day and into the evening.
---
Learn the skills that can turn your daily trading into income, with controlled risk.