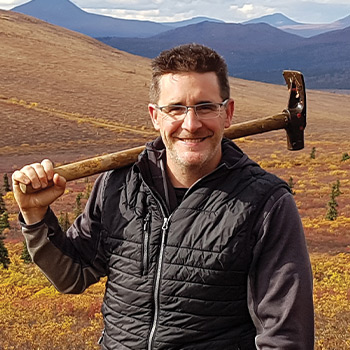 ALTERNATIVE INVESTMENTS, COMMODITIES
CEO & Director,
Rockhaven Resources
Follow
About Matt
Matt Turner is an exploration company executive and geologist that has participated in numerous exploration programs throughout Canada over his 20 year career. He became the CEO of Rockhaven Resources in 2008 and has helped oversee the discovery of Rockhaven's million ounce Klaza gold deposit.
---
New, significant gold discoveries are rare—especially over the past eight years while exploration dollars have been hard to come by. This presentation will show how Rockhaven has advanced Klaza into one of the highest-grade gold deposits ever discovered in Canada's Yukon and will highlight the opportunity for shareholders to take advantage of the currently low valuation.