Speaker Details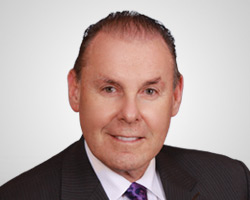 Jeffrey M. Verdon, Esq.
Attorney-at-Law
Jeffrey M. Verdon Law Group
About
Jeffrey M. Verdon Law Group, LLP, is a Trusts and Estates boutique law firm located in Newport Beach, CA. With more than 30 years of experience designing and implementing comprehensive estate planning and firewall asset protection structures, the firm serves affluent families and successful business owners in solving their most complex and vexing estate tax, income tax and asset protection to secure their legacies. Jeff Verdon is an ongoing contributor to Kiplingers online Wealth Creation column.