Speaker Details
Rupert Osborne
CEO
IG US
About
Rupert Osborne is chief executive officer of IG US. He's a seasoned derivatives trader and previously held the post of deputy head of FX for IG in London where he worked on the dealing desk for over 8 years. In 2017, Mr. Osborne was appointed CEO of IG US where he introduced the 44-year-old financial firm to the US market.


Content from Rupert Osborne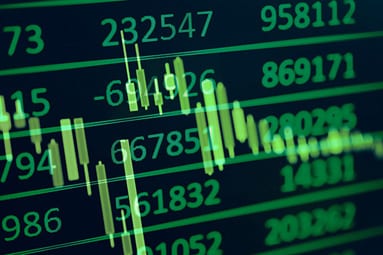 Brexit: The View from London
03/14/2019 12:00 am EST
With British Prime Minster Theresa May's meaningful vote on her Brexit deal scheduled to occur prior...