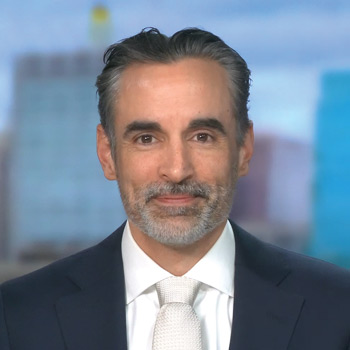 MONEY MANAGEMENT, STRATEGIES
Head of Global Multi-Asset,
T. Rowe Price
Follow
About Sebastien
Sebastien Page is head of global multi-asset and chief investment officer for T. Rowe Price. He oversees a team of investment professionals dedicated to actively managing a broad set of multi-asset portfolios representing more than $456 billion in assets, including the firm's target date franchise. Mr. Page is a member of the Asset Allocation Committee, which is responsible for tactical investment decisions across asset allocation portfolios, and a member of the Management Committee of T. Rowe Price Group, Inc. He is also the author of the book Beyond Diversification: What Every Investor Needs to Know About Asset Allocation.
---
T. Rowe Price's Asset Allocation Committee remains cautious on risk assets, but has sentiment gotten too negative? Sebastien rarely saw such a glum mood on Wall Street. He will explain where they are already seeing pockets of opportunity.