Follow
About Seth
Seth Freudberg is the Director of the SMB Options Training Program. He has mentored over 100 options traders and presented options strategies to hundreds of options traders throughout the world over his options trading career. Freudberg blogs about what he believes distinguishes successful options traders from those who are struggling. He also presents options strategies that he is currently employing or contemplating. His goal is to help options traders become more consistent and tackle the common challenges that present themselves to anyone serious about succeeding in options trading. In 2011, Seth founded the Options Tribe, an online community of options traders who meet weekly to participate in presentations that he moderates with many of the worlds top options experts and professional traders.
---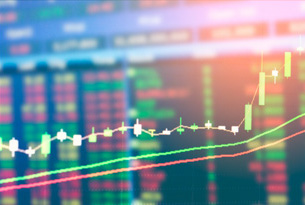 Options expert Seth Freudberg, of SMB Options Training Program, explains how SMB's Options Trading Desk tweaked its portfolio of monthly trades to adjust to this volatile market environment, so far, in 2016.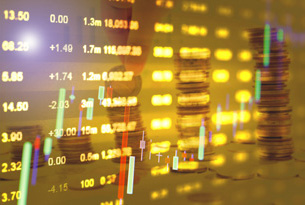 Options expert Seth Freudberg, of SMB Options Training Program, talks about something he calls a perfectly ineffective hedge.
---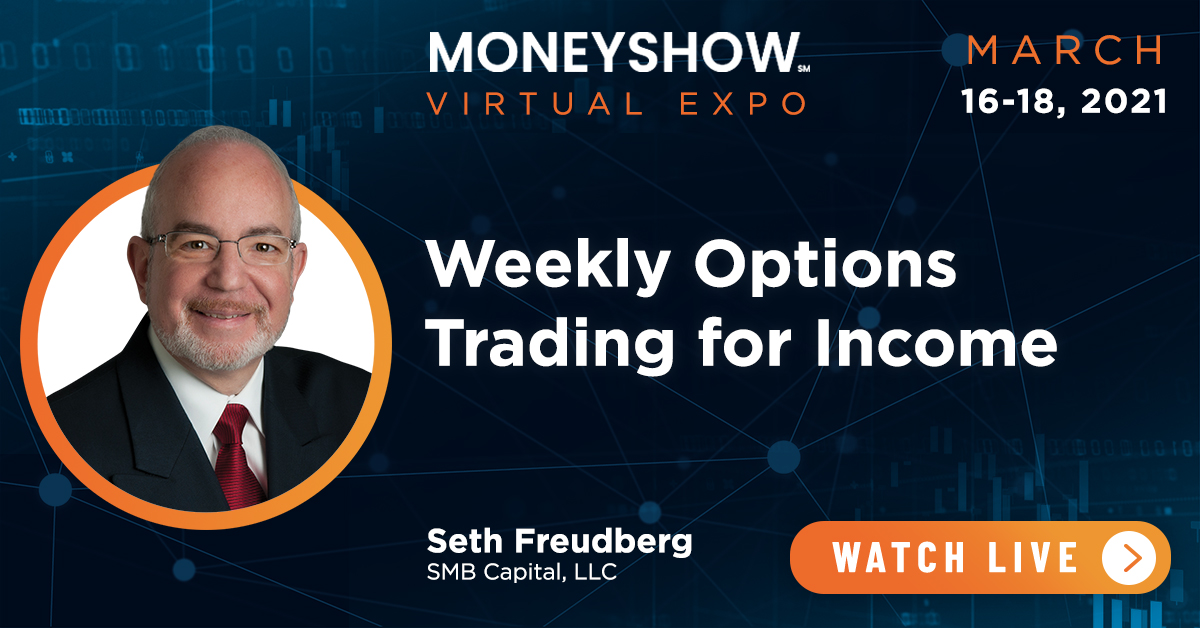 Seth Freudberg, head trader of SMB Capital's Options Trading Desk, will be presenting a very simple strategy for trading index options for income, a one-day trade that is entered at the open of the market when conditions are correct, and the market does the rest.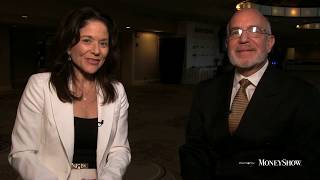 Learn the basics of options trading. In order to earn income with options traders need to be serious, disciplined and passionate about learning.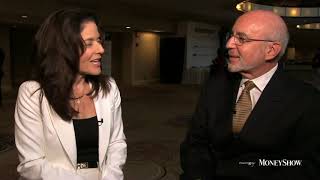 Seth Freudberg explains how his firm trains options traders and then seeds them with capital to trade.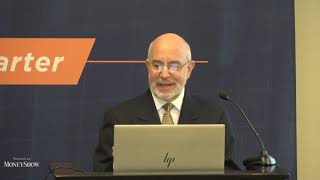 Seth Freudberg, head trader at SMB Capital's proprietary options trading desk in Manhattan, shares his observations of the qualities possessed by traders who succeed long term as professional proprietary traders funded with firm capital.


---