Follow
About Brian
Brian Livingston is a columnist for MarketWatch.com and StockCharts.com. He was formerly the assistant IT manager of UBS Securities' headquarters and a technology consultant for JPMorgan and Lazard. Mr. Livingston is the author of "Muscular Portfolios," "Windows Secrets," and other books.
---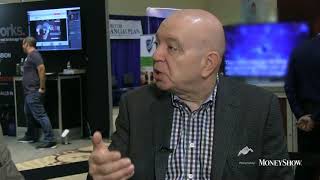 Brian Livingston explains how you can predict what index funds and ETFs will perform best over the next 30 days
How's your money? If you're like most individual investors, you have a "leaky wallet." Little-known fees are draining your return. Learn how to boost your gains without paying ANY fees to anyone.