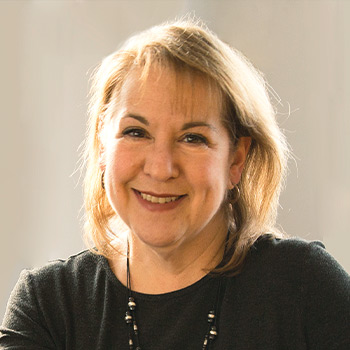 FINANCIALS, MARKETS
PBS/Forbes Columnist,
Personal Finance Journalist
Follow
About Diane
Diane Harris is an award-winning personal finance journalist and nationally recognized financial wellness expert and keynote speaker. She is a financial columnist for the PBS website Next Avenue and Forbes as well as the former editor-in-chief of Time Inc.'s Money Magazine-the first woman to hold the top job. In her 22 years at the brand, she covered every aspect of personal finance, was responsible for more than a dozen top-award winning features and, as EIC, led the transformation of the brand to a digital-first enterprise. Between two stints at Money, Ms. Harris was also a senior editor at Working Woman magazine, financial columnist for Parenting and AARP the magazine, and co-author of a personal finance book for women, with Georgette Mosbacher, called It Takes Money, Honey. In addition to her PBS/Forbes column, she is currently writing a new personal finance book called No Stress Money and launching a financial wellness coaching and consulting business.
---
Research shows that women investors are more likely than men to focus on risk-adjusted returns-that is, to seek out investments that offer growth potential while also limiting the danger of sharp losses. That's an especially smart approach today, given the high risks associated with the current aging bull market. This panel will discuss specific strategies and investments that will allow you to dampen your market risk without giving up solid gains.


Taking charge of your finances is the key to a comfortable future, full of choices and opportunity. And it doesn't have to be complicated. Here are the seven most important things every woman needs to know to save more, invest wisely, nab a raise, get on the same page as her spouse, raise financially smart kids, and stop stressing about money for good.



In a world where hedge funds, private equity, real estate, impact investing, and other alternative investments dominate the headlines, portfolios ranging from 60% to 80% equities and 20% to 40% fixed-income securities appear to be anachronisms. Hear how these advisors are adapting their clients' portfolios to square with new realities and deliver returns that help clients reach their financial goals.