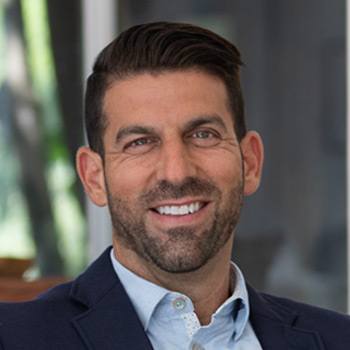 BIOTECH, PRE IPO, PRIVATE PLACEMENT, TECHNOLOGY
Co-CEO,
Crush Capital, Inc.
Co-CEO, Crush Capital, Inc.
Follow
About Todd
Todd M. Goldberg first became involved with start-ups in the medical device industry when he joined Advanced Bionics, (an Alfred Mann company) as a territory manager roughly 17 years ago. In 2008, he joined Neuronetics, Inc., another medical device start-up where he was director of sales and spearheaded the sales effort for the first ever medical device approved to treat depression: The NeuroStar TMS Therapy System. In 2016, Mr. Goldberg joined Surgical Theater, a virtual/augmented-reality medical technology start-up, as SVP of sales and marketing, where he was instrumental in building the commercial execution, expansion, clinical, and marketing blueprint and accompanied the company's founders in several private venture capital pitches, ultimately securing several rounds of funding to facilitate significant growth over four years.
---
Learn about the Crush Capital private placement. Crush Capital is the creator of Going Public®, a new original series where viewers can click-to-invest in featured deals while they watch.