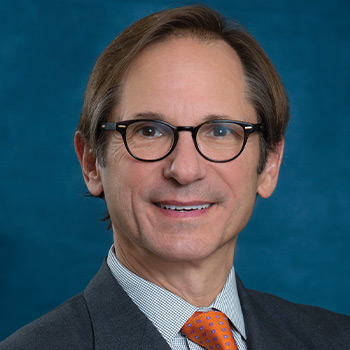 Cryptocurrency, FUTURES, STRATEGIES
Founder and CEO,
Hehmeyer Trading + Investments
Follow
About Christopher
Chris Hehmeyer is the founder and CEO of Hehmeyer Trading + Investments, a trading and investment firm that is made up of four divisions: Proprietary Trading, Capital Management, Crypto, and Futures Customers. Prior to that, Mr. Hehmeyer was founder and CEO of HTG Capital, the predecessor firm to HTI. From his start in 1977 as a runner on the floor of the Chicago Board of Trade, Mr. Hehmeyer has been, and done, just about everything there is to do in the world of trading: runner, back office, floor broker, floor trader, clearing futures commission merchant, and CBOT full member. He was one of the founding partners of Goldenberg Hehmeyer & Co. He was a managing director of Virginia Trading Corporation from 1981 until the establishment of the GHCO partnership in 1984. When GHCO sold to Penson Worldwide in 2007, Mr. Hehmeyer became the CEO of Penson GHCO.Mr. Hehmeyer has served on over 40 committees of various exchange and clearing organizations and was a past Chairman of the Board of the National Futures Association. Currently, he serves as the Chairman of the Advisory Board of Integritas Financial Consulting and is a member of the board of directors of the Futures Industry Association (FIA), where he has served in several capacities, including vice-chairman of the board. Throughout his career, Mr. Hehmeyer developed a deep understanding and appreciation for the complexities of the industry. He understands the intensity, intellect, intuition, and innovation that is required for traders to succeed.Mr. Hehmeyer has a B.A in Political Science from Sewanee - The University of the South. A native of Memphis, TN, Chris resides in Chicago. Chris is active in many community and charitable organizations.
---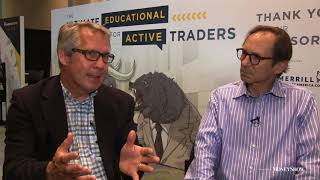 While Bitcoin and cryptocurrencies have been an extremely popular innovation, particularly as an investment, they have failed as a method of payment