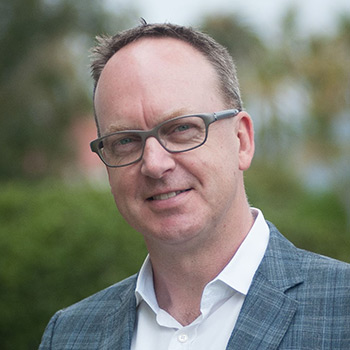 ALTERNATIVE INVESTMENTS, PRIVATE PLACEMENT, REAL ESTATE
Chief Strategy Officer,
Farmfolio
Follow
About Peter
Peter Badger, a successful real estate and agriculture investor, is Farmfolio's chief strategy officer. He brings a multitude of skills to the company after spending 18 years on Wall Street and a decade in Silicon Valley. He is data and process driven and drives strategy, sales, and distribution for Farmfolio's LOTs products.
---
Farmland has consistently delivered higher returns than other investments with significantly less volatility, and Farmfolio has revolutionized the ability for individuals to own land directly while generating passive income without any sweat equity. Join Peter Badger to learn how the company does it, and how you can profit from its newest opportunity, a breathtaking Tahiti lime farm in one of the world's prime growing regions. With limes experiencing unprecedented global demand, this is an incredible chance to add farmland to your portfolio.


I