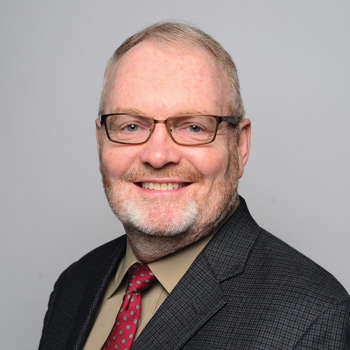 COMMODITIES
Senior Analyst,
TheGoldAdvisor.com
Senior Analyst, GoldSilver.com
Follow
About Jeff
An accomplished analyst, author, and speaker, Jeff Clark is a globally recognized authority on precious metals. The son of an award-winning gold panner, with family-owned mining claims in California, Arizona, and Nevada, he has deep roots in the industry. An active investor, with a love of writing, Mr. Clark eventually became a mining industry analyst, including 10 years as senior editor for the world-renowned publication BIG GOLD. He has been a regular conference speaker, including at Cambridge House, Silver Symposium, MoneyShow, New Orleans, and many others. Mr. Clark provides free mining stock analysis at TheGoldAdvisor.com, market commentary at GoldSilver.com, serves on the advisory board at Strategic Wealth Preservation in Grand Cayman, and covers mining stocks for Silver Chartist.
---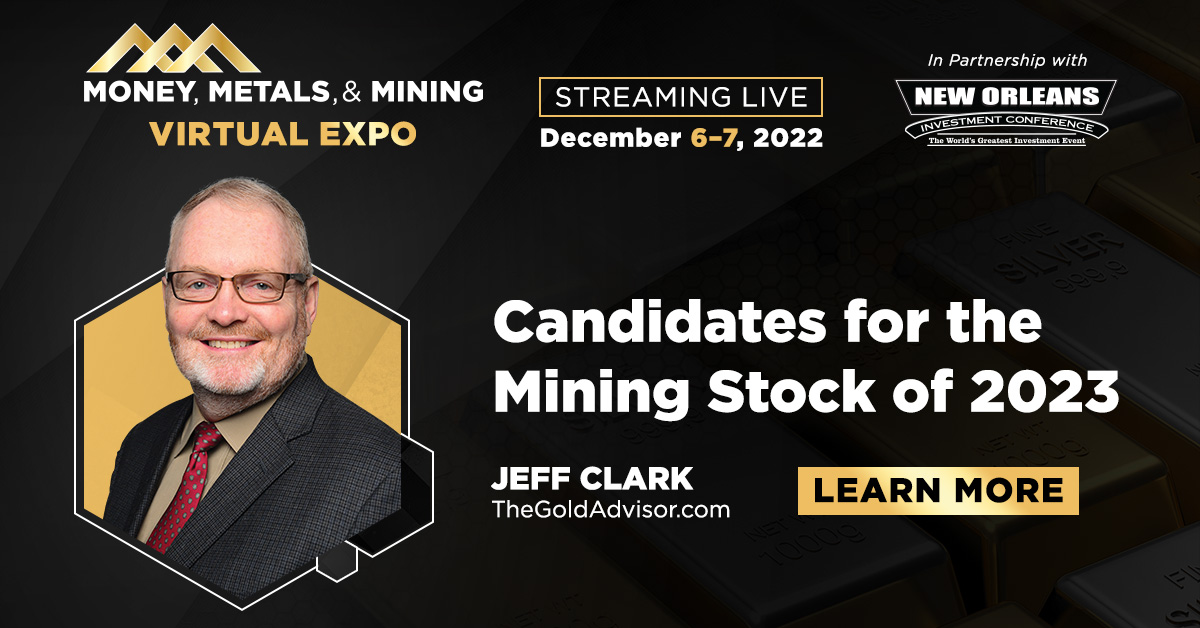 Gold, silver, and the miners have been dead for over two years. Is a reversal coming soon? This research shows why we should prepare for that, along with my picks for which stocks are likely to see the greatest leverage to rising metals prices.

Gold investors have been frustrated at its lack of response, especially in the midst of spiking inflation. This research shows why, and what historically occurs next. And the strongest mining stocks will offer high leverage to a rising gold price.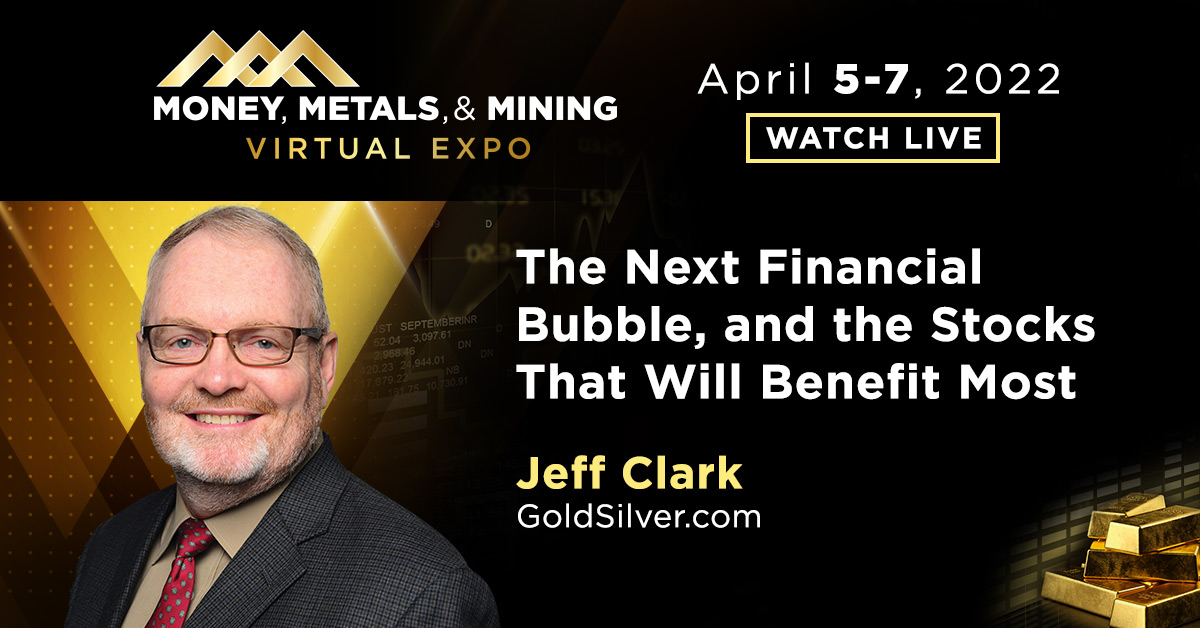 Financial bubbles have occurred with almost predictable regularity. The next likely one is tied directly to the growing vulnerabilities in the monetary system. As this bubble grows bigger and bigger, these specific stocks are set to explode. Plus, a runner-up bubble, one that's already started!