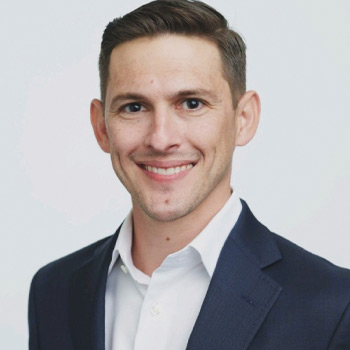 REAL ESTATE, REITs
Managing Director, Equity Sales,
NOYACK Capital
Follow
About Kyle
Before joining NOYACK, Kyle Hyden spent five years at leading alternative investment firms sourcing and raising hundreds of millions of dollars across the private wealth community through open-end funds, closed-end funds, co-investments, non-traded real estate investment trusts (REITs), non-traded preferred stock, and Opportunity Zone funds. Most recently, Mr. Hyden was a senior internal consultant at Apollo Global Management, where he raised capital in the independent broker dealer and registered investment advisor (RIA) channels.
---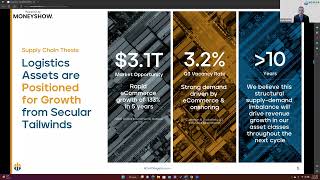 Kyle Hyden, managing director of equity sales at NOYACK Capital, will share the benefits of investing in supply chain real estate. NOYACK Logistics Income REIT operates with a high conviction (supported by a data-driven investment thesis) that logistics assets are undervalued relative to the market maturity of eCommerce. Learn about the demand drivers and how your portfolio may benefit from secular growth tailwinds, durable income distributions, and enhanced diversification. Join to learn how NOYACK Capital strategically invests in America's supply chain infrastructure underpinning the economy's growing digitalization.