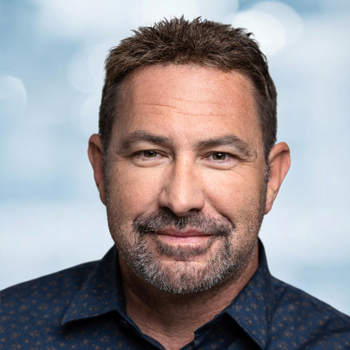 REAL ESTATE
CEO and Partner,
Vertical Equity Group
Follow
About Shannon
Shannon Robnett is a real estate developer with a principal focus on multifamily and industrial real estate in Idaho. He is a second-generation builder and fourth-generation realtor. Mr. Robnett has lived in Idaho for 40 years and has spent 25+ years as a developer and builder in that market. His projects include multifamily, fire stations, schools, hospitals, police stations, and more, with $200M in personal transactions to date.
---
Feeling overwhelmed by the market? Not sure where to find deals and how to invest your money? Shannon Robnett is going to share with you the solution he is creating to allow investors the opportunity to quickly create passive income regularly without the headache or stress. Tune in to this webinar and see how his solution can work for you!

Find out what makes Shannon Robnett Industries so unique. He will lay out for you what the difference is between the two types of investment strategies and how the company has created a strategy that allows for both investor types to get exactly what they're looking for without having to stick around and deal with the part of the investment they don't like. Tune in to this webinar and see how this strategy can work for you!

It's no secret that the pandemic has had a profound impact on the commercial real-estate sector. From empty skyscrapers in Manhattan, to deserted hotels in Chicago and San Francisco, and vacant stores in shopping malls everywhere, this sector is undergoing a disruption unlike any other in previous years. Will commercial real estate bounce back once herd immunity kicks in after most of the US population is vaccinated or are certain changes likely to be permanent? Find out what investors in commercial real estate can expect in the next couple of years.