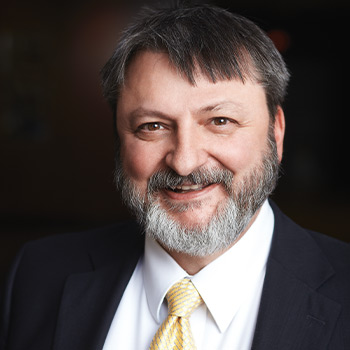 ALTERNATIVE INVESTMENTS, COMMODITIES
Chairman and CEO,
Canada Silver Cobalt Works, Inc.
Follow
About Frank
Frank Basa, P.Eng., chairman and CEO of Canada Silver Cobalt Works, Inc., is a metallurgical engineer and mill expert with more than 30 years of mining experience in both precious and base metals including cobalt, silver, and gold. He is also the inventor of the Re-2Ox technology.
---
Canada Silver Cobalt Works (CCW) is a green extractive technology leader and a highly successful silver explorer. CCW has discovered an extraordinarily high-grade silver deposit in Canada's Silver-Cobalt Heartland and is actively exploring to determine the full size of this rich deposit and working to put an adjacent past-producing silver-cobalt mine into production. In addition, the company has a proprietary, environmentally friendly, Re-2Ox hydrometallurgical process for extracting metals and undesirable elements such as arsenic from mining ores, old tailings piles, and recycled batteries without any discharge or smelting involved.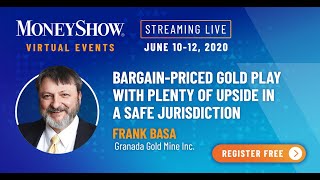 The Granada Gold Deposit is an undervalued, advanced exploration project favorably located among operating gold mines on the prolific Cadillac Break in Quebec. Join Frank Basa, president and CEO, as he discusses the plans that are in place for Granada Gold Mine, Inc. These plans include further exploration to potentially double the size of the deposit and engineering work towards establishing a mill on the property producing 80,000 to 100,000 oz of gold per year.