Follow
About R "Ray"
R "Ray" Wang is the CEO of Silicon Valley based Constellation Research, Inc. He co-hosts DisrupTV, a weekly enterprise tech and leadership webcast that averages 50,000 views per episode and blogs at www.raywang.org. His ground-breaking, best-selling book on digital transformation, Disrupting Digital Business, was published by Harvard Business Review Press in 2015. Mr. Wang's new book about digital giants and the future of business titled, Everybody Wants to Rule the World, was just released in 2021. He is well quoted and frequently interviewed in media outlets such as the Wall Street Journal, Fox Business News, CNBC, Yahoo! Finance, Cheddar, Bloomberg.
---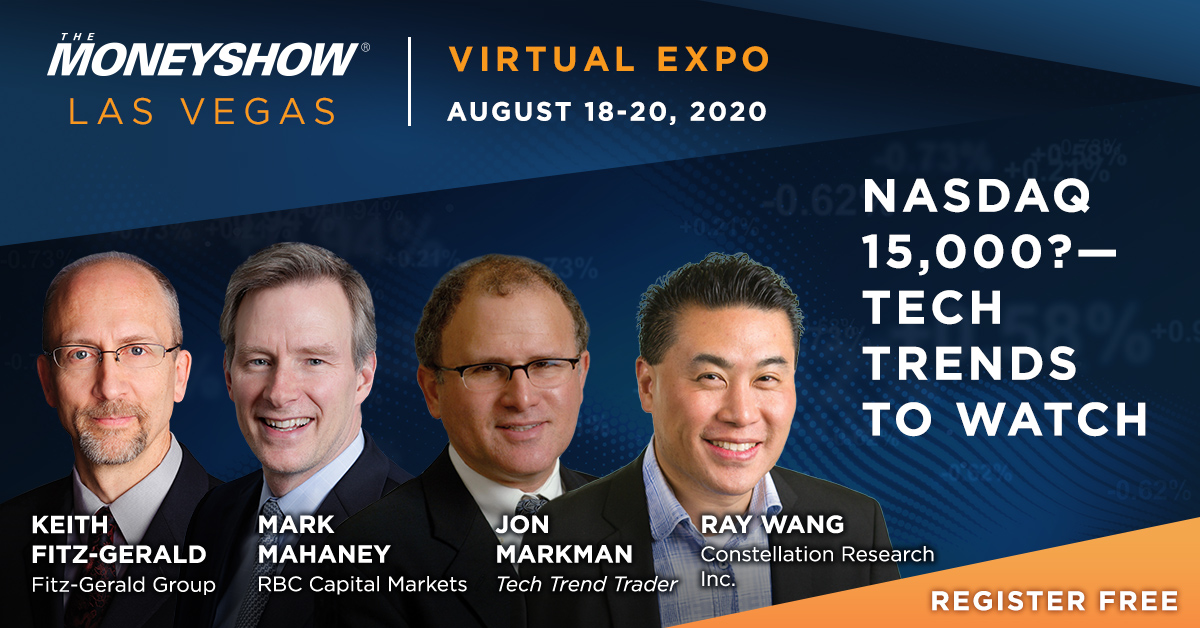 Every day, we are constantly reminded that we live in a world where technology is evolving faster than ever. These leading technology experts will discuss:
The Key Tech Trends That Will Power Exponential Growth
What the Best Investment Plays Are to Win in the Post-Digital World
The Business Models That Will Drive the Future for Every Portfolio
Get up to speed on the latest trends in the industry, explore breakthrough technologies, and hear about the most innovative disruptors reshaping the future.