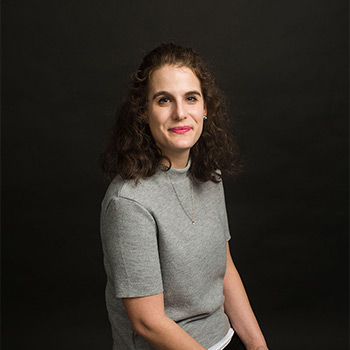 MARKETS
Senior Editor of Advisors Content,
U.S. News & World Report
Follow
About Susannah
Susannah Snider is the senior editor for Financial Advisors at U.S. News and a certified financial planner. In her current role, Ms. Snider assigns, edits, and manages content for U.S. News' Financial Advisors section, which offers practice management insights for financial professionals and actionable advice for consumers who work with financial or investment advisors. She also writes the Advisor Weekly newsletter, an email bulletin for financial professionals that includes practice management advice, financial research, and industry insights.
---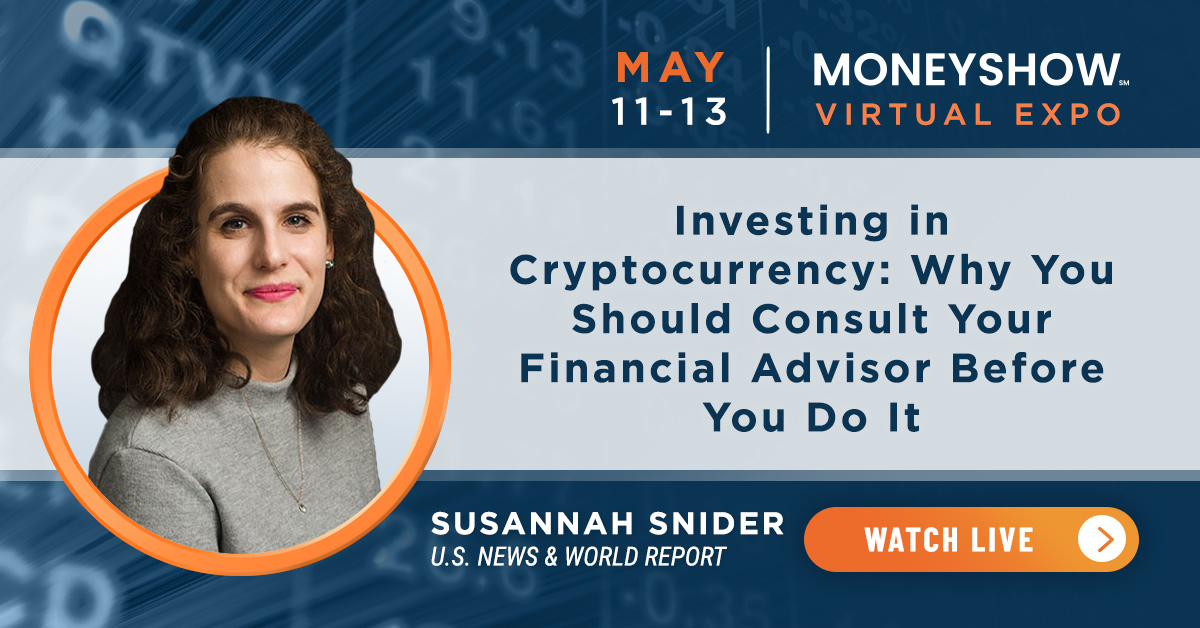 Investing in Bitcoin or other forms of cryptocurrency can be exciting. But before you sink thousands into Bitcoin or another alternative asset, it's worth chatting with your financial advisor. A good FA will walk you through a few important questions, and Susannah Snider, of U.S. News & World Report, will spend some time detailing those questions through this session. Don't miss it!