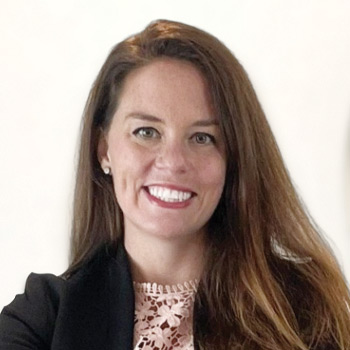 ESTATE PLANNING, MONEY MANAGEMENT, RETIREMENT, STRATEGIES
Founder and President,
Clarity Financial Design
Follow
About Melissa
Melissa Walsh, CFA, CFP, AIF, is the founder and president of Clarity Financial Design, a financial planning firm specializing in helping women dream big, plan carefully, and stay focused on their financial purpose. With expertise in investment management and financial planning, Ms. Walsh supports her clients across all aspects of their financial lives, including retirement planning, estate planning, tax planning, charitable giving, and business growth and succession strategies.
---
In this session, Melissa Walsh and Michael Lee will review unique income strategies and planning ideas that can help preserve your income, protect your lifestyle, and plan for a successful future.