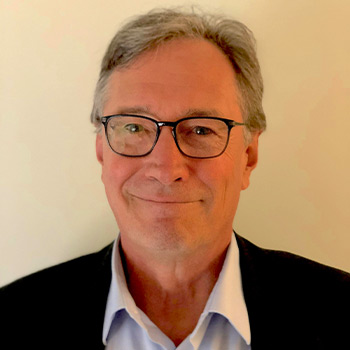 COMMODITIES
CEO,
Giga Metals Corporation
Follow
About Mark
Mark Jarvis has more than 30 years' experience in exploration and development of mineral resources, both in oil and gas and metals. After a career in financing exploration projects as a stockbroker, he moved to the corporate side of the business in 1996. Mr. Jarvis became CEO of Giga Metals Corporation's predecessor company in January 2004. During his tenure, the company has drilled off a giant nickel/cobalt deposit, worked out a reliable metallurgical circuit, and published a Preliminary Economic Assessment.
---
Giga Metals is a TSX-listed junior exploration company with 100% ownership of the Turnagain nickel-cobalt deposit in British Columbia, Canada. Turnagain is one of the few global nickel resources that could meet future demands of sustainable and ethically sourced battery-grade nickel. Giga Metals' goal is to be the world's first carbon-neutral nickel mine. The company has recently reported an updated Preliminary Economic Assessment (PEA) that models production of an average of 33,000 tonnes of nickel per year over a 37-year mine life.