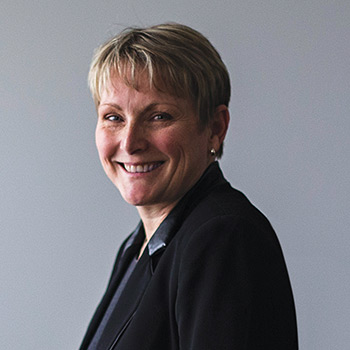 ETFs
Executive Director,
Canadian ETF Association
Follow
About Pat
Pat Dunwoody is currently the executive director of the Canadian ETF Association, which was the first ETF Association in the world and only one of two currently. She has spent over 35 years in the financial services industry as a client and relationship-focused executive with an in-depth background in all aspects of the industry. Ms. Dunwoody has been and continues to be an active member on many industry committees including those at CCMA, IFIC, and Fundserv. She is also actively involved in her community as the board chair at Community Living Dufferin and board member at Prosper Canada.
---
Pat Dunwoody will speak about why ETFs are being considered a new investment option for many investors, even though it is 30 years old, and where the industry is going. She will also try to debunk several of the ETF myths that continue to circulate.