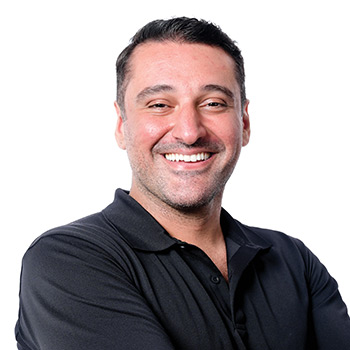 ALTERNATIVE INVESTMENTS, TECHNOLOGY
Founding Partner,
EF Capital
Follow
About Mike
Mike Vranjkovic is the founding partner of EF Capital. His vast experience in the financial sector and the e-commerce industry give him a unique perspective on leveraging online businesses to obtain strong non-correlated returns during a recession.
---
Learn how to get 20%+ returns per year with cash flowing & non-correlated online businesses that tap into the $5 trillion e-commerce and digital advertising market. With EF Capital, you can build a completely passive portfolio and receive ongoing quarterly cash flow distributions.