Speaker Details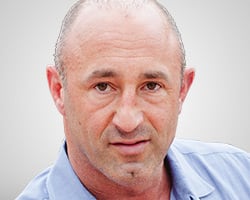 Eric Mattingly
Founder & President
Diversified Metroplex Investors
About
In 2008 Eric Mattingly founded Diversified Metroplex Investors (DMI), a private equity and issuer consulting company based in Addison, Texas. Mr. Mattingly is a national public speaker and entrepreneur with over 20 years of experience in business, management, and sales, providing the foundation of a successful career in the private capital industry. Starting with single-family home investing in 1996, he moved into the private equity sector and large commercial real estate projects and start up business capitalization from 2003 - 2007, which gave him the foundation to launch DMI and improve on many of the deficiencies he had seen during that time. From the inception of DMI, he has been involved in over $1 billion in transactions from 2008 to present to include residential and commercial real estate, private and hard money loans as well as niche business expansion capital. Mr. Mattingly's expertise is in structuring private money partnerships, real estate syndication and private equity.


Content from Eric Mattingly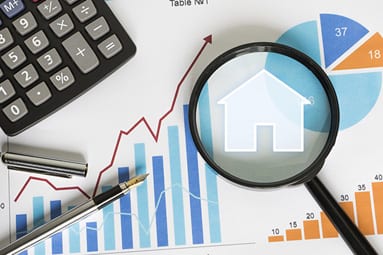 Real Estate and Your Retirement
10/12/2017 12:00 am EST
Understand the importance of having tangible assets as part of your retirement strategy and where to...