Speaker Details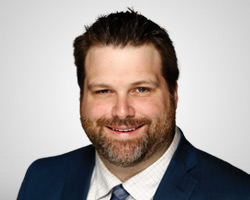 Mark Noble
Senior Vice President, ETF Strategy
Horizons ETFs Management (Canada) Inc.
About
Mark Noble has been with Horizons ETFs for more than five years and is responsible for the communication of its sales strategy. Mr. Noble works with Horizons ETFs' sales and marketing teams to build client education tools and initiatives that help Canadians become better ETF investors. Prior to working at Horizons ETFs, he was a personal finance journalist at the Advisor Group, a leading financial services publication that serves the Canadian financial advisor market.

Content from Mark Noble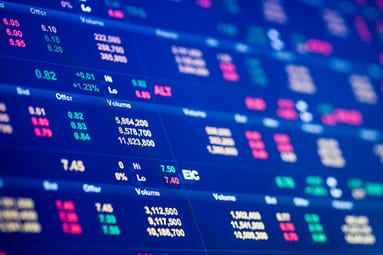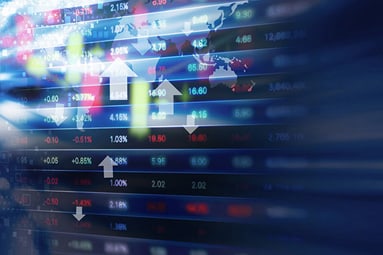 Macro-Economic Outlook
09/27/2019 12:00 am EST
The world is changing: from trade wars to climate change, even small incidents continents away can h...