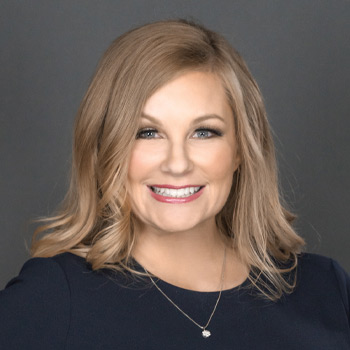 MARKETS, STRATEGIES, TAXES
Principal,
Walser Wealth Management Company, LLC
Follow
About Rebecca
Rebecca Walser, JD, LLM, MBA, CFP, is a certified financial planner, tax attorney, and has an MBA from the London School of Economics. She is frequently on national media as an expert contributor for shows like Fox News, Fox Business, Yahoo Finance, Cheddar, and more. Ms. Walser has a bestselling book called, Wealth Unbroken: Growing Wealth Uninterrupted by Market Crashes, Taxes, and Even Death and is the host of the hit podcast, Crashes and Taxes: Challenging the status quo of crashes, taxes, and politicians.
---
This session with Rebecca Walser will be a discussion of the various tax classifications of alternative investments.


---