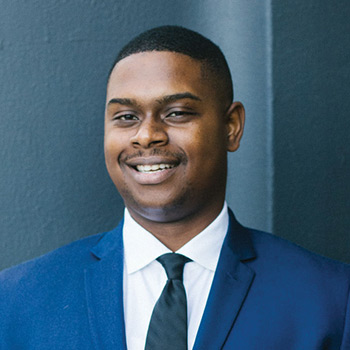 REAL ESTATE
Vice President,
Kay Properties & Investments, LLC
Follow
About Orrin
Orrin Barrow began in the industry working for a 1031 exchange sponsor company. He was responsible for educating CPAs, real estate brokers, and qualified intermediaries on the 1031 investment marketplace and the importance of 1031 exchanges in the real estate marketplace. Mr. Barrow also spent time working for a publicly traded bank providing financing opportunities for companies that span a wide array of industries. He holds a California real estate license and is a graduate of the University of Southern California.
---
Join this exclusive webinar with Orrin Barrow of Kay Properties and Investments to learn why multi-family and self-storage are considered buoy investments, and how Delaware Statutory Trust investments blend both anchor and buoy philosophies. Mr. Barrow will also give examples of a buoy Delaware Statutory Trust investment, and an anchor Delaware Statutory Trust investment.


In this webinar, Orrin Barrow with Kay Properties and Investments will discuss three common 1031 investment options: Tenants-in-Common Cash-Out, Direct Purchase of Triple-Net (NNN) Properties, and Delaware Statutory Trust.