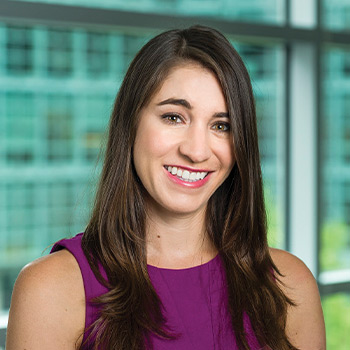 MONEY MANAGEMENT, RETIREMENT
Director of Private Client Services,
Personal Capital
Follow
About Michelle
Michelle Brownstein is a certified financial plannerwith a wide range of investment management experience. In addition to overseeing the high-net-worth offering within Personal Capital, Ms. Brownstein advises clients with a wide range of investment expertise. She is passionate about helping investors live better financial lives.
---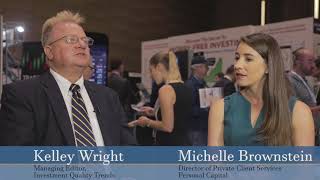 At MoneyShow Dallas, Michelle Brownstein outlines the free financial accounts management software at Personal Capital and services from their fee-only advisory services.
Building a successful retirement strategy is a lot more than just saving and making smart investments. Inflation, future spending needs, fluctuations in income, and educational or health expenses are just a few of the many inputs that impact your success. Learn how new technological tools make understanding these variables-and how to plan for them-easier than ever before.