COMMODITIES, ENERGY
Managing Director,
Raymond James & Associates
Follow
About Pavel
Pavel Molchanov joined Raymond James & Associates in 2003 and began work as part of the exploration & production research team, becoming an analyst in 2006. He initiated coverage on the alternative energy/clean technology sector in 2006, followed by the integrated oil and gas sector in 2009. Mr. Molchanov has been recognized in the StarMine Top Analyst survey, the Forbes Blue Chip Analyst survey, and the Wall Street Journal Best on the Street survey. He graduated cum laude from Duke University in 2003 with a Bachelor of Science degree in economics, with high distinction, writing his senior honors thesis about OPEC's oil output policies.
---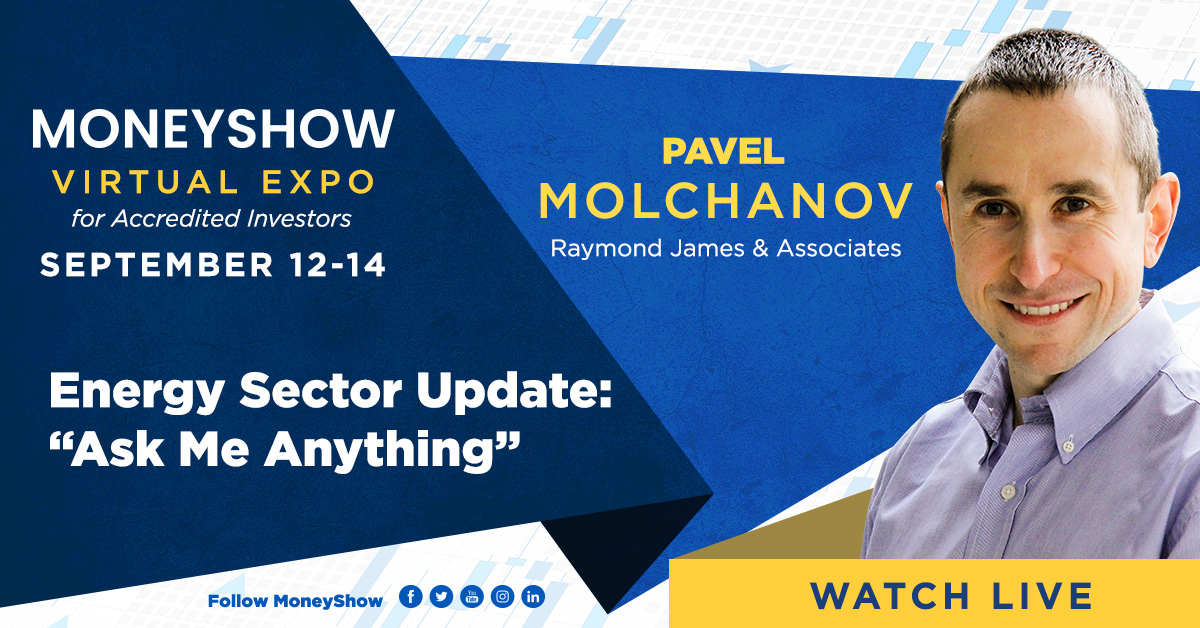 Join Pavel for an oil market update: supply, demand, and geopolitical issues, the natural gas situation on both sides of the Atlantic, and energy transition: wind, solar, biofuels, and electric vehicles.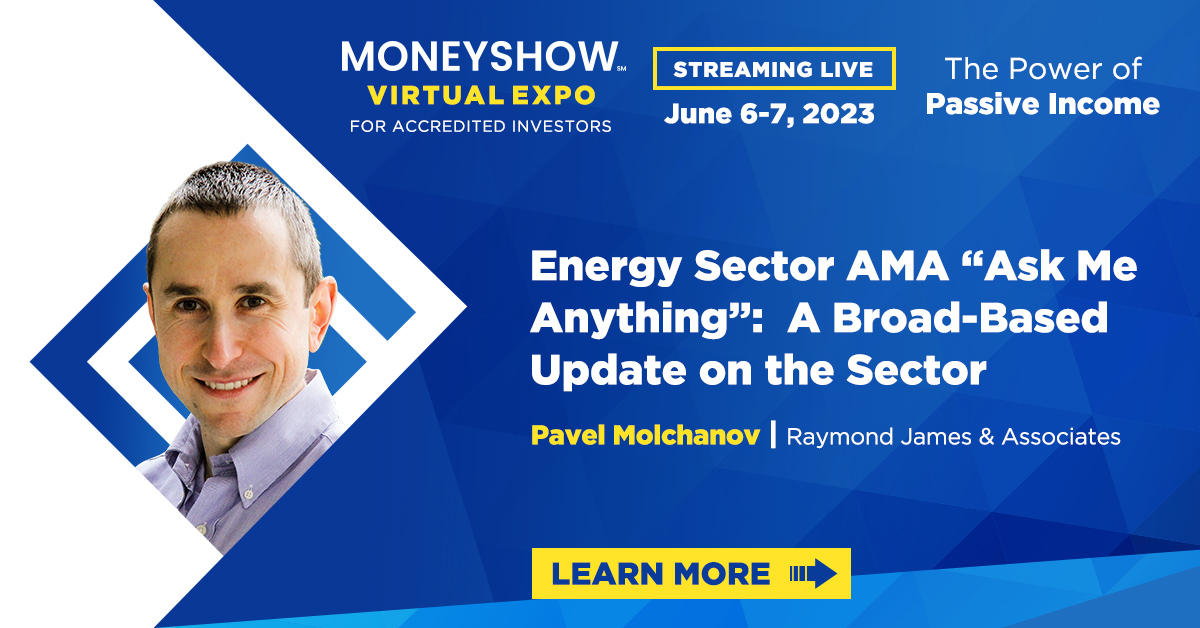 Oil prices approached their year-to-date lows in May. At a macro level, monetary tightening remains front and center in the headlines. Interest rate hikes around the world have the effect of dampening economic growth and thus oil demand. Meanwhile, oil market trading volumes are also at unusually low levels. In early April, the OPEC production cut provided a reminder that supply-side variables also need to be watched, even though the oil market's attention is firmly on the demand side of the equation. We are also monitoring the impact of sanctions and divestments on the Russian oil industry, as well as the outlook for capital spending industrywide. This discussion will also cover the latest in energy transition. What is happening with climate policy in China, Europe, and the U.S.? How are wind, solar, and other renewables scaling? What is the outlook for electric vehicle sales, and what is the read-through for oil demand?

---