Speaker Details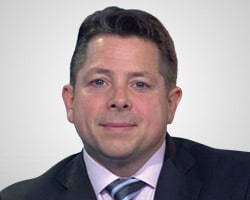 John Gagliardi
Regional Brokerage Consultant
Fidelity Investments
About
John Gagliardi is the regional vice president brokerage consultant for Fidelity Active Trader Services throughout the New York tri-state area. His primary responsibility is to educate traders about the tools and services that are provided by Fidelity Investments. Additionally, Mr. Gagliardi conducts seminars on educational topics, including fundamental and technical trading, research and options, market mechanics, and trading software. He graduated from New York University with a BA in Business and Legal Studies. Using a thesis created at NYU's Stern School of Business, he sold his first company to Barnes and Noble (NYSE: BKS). This helped transform the world's largest retailer of video games, we now know as GameStop (NYSE: GME). On Wall St., Mr. Gagliardi began his career working in convertible risk arbitrage on the floor of the NY Stock Exchange. During the internet revolution, he was at the forefront, working with the pioneers of direct-access trading where he trained professional traders. Mr. Gagliardi is highly proficient in market mechanics, sector research, ETF's, options, fixed income, fundamental analysis and earned his designation as Certified Market Technician. He has lectured to individual investors nationwide as a keynote speaker for the MoneyShow and Traders Expo. Mr. Gagliardi has been with Fidelity Investments since 2004.



Content from John Gagliardi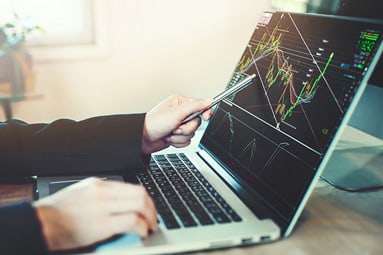 Research and Trading Tools
05/13/2020 12:00 am EST
This seminar introduces clients to a variety of Fidelity's powerful research and trading tools, incl...