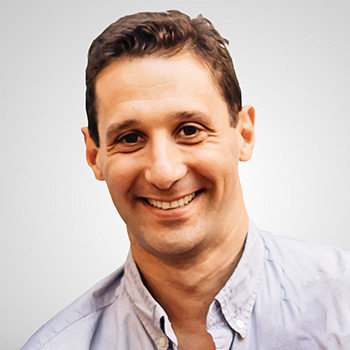 STRATEGIES
Editor,
The Integrating Investor
Follow
About Seth
Seth Levine is a professional, institutional investor and creator of The Integrating Investor where he blogs about investment market strategy related themes. His career has spanned both the sell-side and buy-side, with the vast majority of it as an analyst in the corporate bond market.
---
Private investments are pitched as many things, from signs of market decay to untapped sources of high returns. However, Seth Levine sees their growth as market innovations and their returns as momentum based.