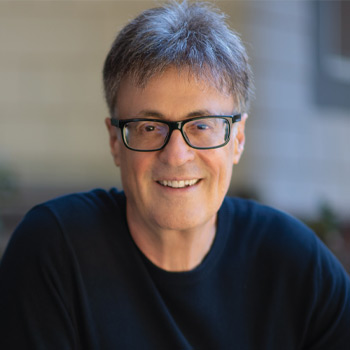 REAL ESTATE
Founder and CEO,
International Capital Group
Follow
About Adiel
Investment expert, Adiel Gorel, is CEO and founder of ICG, a renowned real estate investment firm. Mr. Gorel makes investment strategies simple, traveling the globe teaching thousands of investors how to secure a strong financial future using his simple investment strategies.
---
Interest rates have gone up by over two full percentage points in the past few months. Many investors feel discouraged. We need to realize that even after the massive rate hike, interest rates are now still historically low.
The United States is the only country in the world where you can get a 30-year fixed rate loan on investment homes. Inflation constantly erodes the true value of your debt, and inflation is now higher. This is discussed by Warren Buffett as well. Adiel Gorel will go into the details of this remarkable investment and its ability to better your financial future.