Speaker Details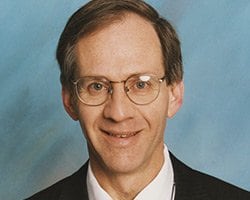 Brett Steenbarger
Clinical Associate Professor of Psychiatry & Behavioral Science
SUNY Upstate Medical University
About
Brett Steenbarger, PhD, is clinical professor of psychiatry and behavioral sciences at SUNY Upstate Medical University in Syracuse, New York, and the author of several books on trading psychology, including The Daily Trading Coach (Wiley, 2009) and Trading Psychology 2.0 (Wiley, 2015). The writer of the popular TraderFeed blog, Dr. Steenbarger coaches professional traders in a variety of settings. He is the author of numerous books, book chapters, and journal articles on short-term techniques for achieving emotional and behavioral change.

Content from Brett Steenbarger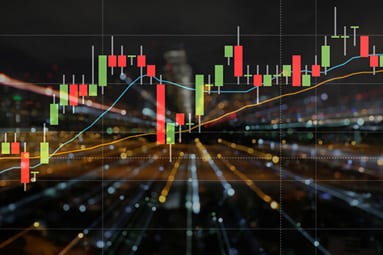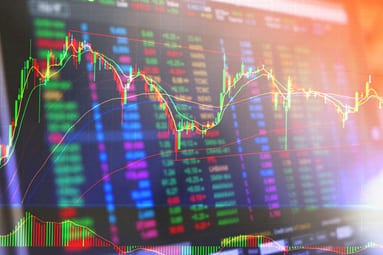 Improve Your Trading Psychology
10/08/2019 1:26 pm EST
Brett Steenbarger discusses some of the common psychological based mistakes traders make and how to ...