Speaker Details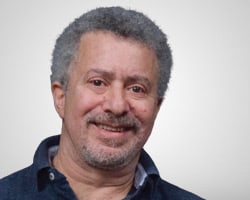 Bill Sindel
Senior Product Manager
Kraken Cryptocurrency Exchange
About
Bill Sindel is senior product manager at Kraken Cryptocurrency Exchange, working on the development of data visualization and trading tools as well as overseeing delivery of the Cryptowatch API. For the last two years, he has published a blog, "The Story Behind The Picture", discussing why buyers buy and sellers sell from his own unique perspective. Mr. Sindel's story began in the futures pits of the COMEX and NYMEX exchanges in New York, where he was an independent local market maker trading gold and natural gas futures for his personal account. He began developing trading algorithms in the mid 1990's, and from 2000 - 2004 was a partner at Experior Capital Management LLC, a CTA ranked in the top 10 of managers 2 out of 3 years by BarclayHedge. Mr. Sindel later became a product manager at Bloomberg LP, where he helped launch a number of data visualization tools as well as develop the Bloomberg proprietary chart indicator "TrendStall." He has a passion for education, and enjoys teaching, mentoring, and coaching on technical analysis, trading techniques and system development.

Content from Bill Sindel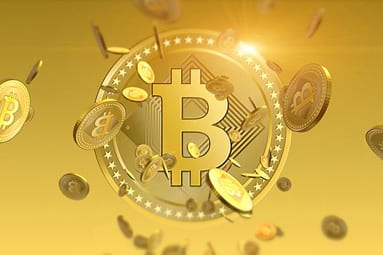 Crypto Security
04/08/2019 9:45 am EST
Are your crypto trades secure? Bill Sindel discusses the crypto exchange selection process...