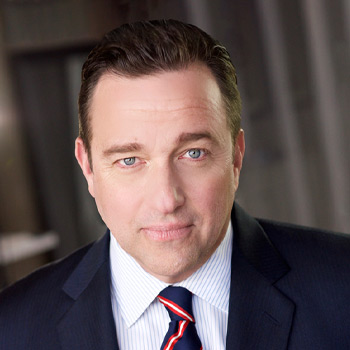 ETFs, FUTURES, TECHNOLOGY, TRADING
Managing Director, Head of Business Development,
Blackthorne Capital Management
Follow
About James
James McCaffrey comes to Blackthorne after enjoying a long career as a trader, market maker, and portfolio manager in the exchange traded derivatives markets. The broad scope of his experience is drawn from having been a portfolio manager and trader, with Hull Trading, in Paris, London, Frankfurt, and Chicago (CBOE and CBT), where he traded the options and futures on CAC 40, DAX, FTSE 100, US Treasuries, and the US Indices. Mr. McCaffrey was integral in building the electronic option market making desk while at Archelon. Equally, he has experience in the alternatives space and 11 years on the customer side of the financial markets with such firms as UBS and Morgan Stanley.
---
For qualified investors, Twitter and web traffic can be utilized to predict the movements of the world's most liquid macro futures.

---