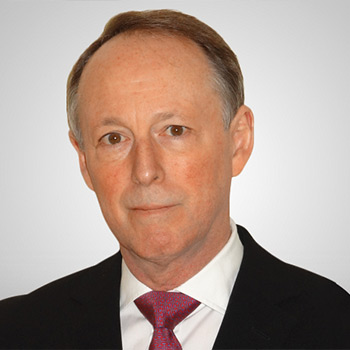 ALTERNATIVE INVESTMENTS, ENERGY, MLPS, MONEY MANAGEMENT
Managing Partner & Portfolio Manager,
VE Capital Management LLC (VECM)
Follow
About Eric
Eric Kaufman has over 40 years of experience in the securities industry and 32 years as an investment manager for companies, partnerships, high-net-worth individuals, and family groups. He focuses the company's asset management practice on total-return investing where a significant component of each client's return is derived from dividend and/or distributions. Every relationship, regardless of size, is approached individually.
---