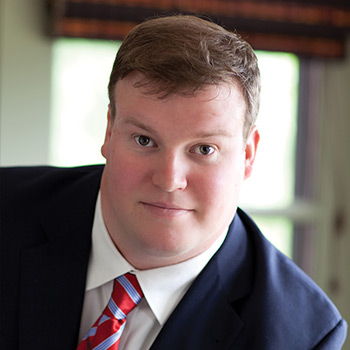 STOCKS
Publisher & Chief Investment Strategist,
Wyatt Investment Research
Publisher & Chief Investment Strategist at Wyatt Investment Research
Editor of Million Dollar Portfolio
Previously as President of Next Step Capital
Follow
About Ian
Ian Wyatt is publisher and chief investment strategist at Wyatt Investment Research. His team includes a group of talented research analysts and editors who aim to uncover great investments and present those investment ideas to their growing group of loyal subscribers. Prior to starting Wyatt Investment Research, Mr. Wyatt served as president of Next Step Capital, a financial consulting and investor relations firm serving publicly traded small-cap companies.In February of 2009, Ian launched the Million Dollar Portfolio with $100,000 of his personal savings. Ian has been bullish on America's economic recovery every since, and has encouraged his subscribers to focus on buying good companies at a great price.His goal was to grow his nest egg to $1,000,000. Doing so would help secure the financial future of his kids and wife. In less than six years, the portfolio has grown in value to $348,000.In addition to leading the Million Dollar Portfolio, Ian contributes to the High Yield Wealth and Personal Wealth Advisor investment services.
---
---
My Million Dollar Portfolio
Ian Wyatt has been actively investing in stocks for the last 25 years. He turned that passion into a multi-million-dollar Internet business when he founded Wyatt Investment Research in 2001. Ian's goal is to help investors beat the market by finding great investments that are attractively priced.

Learn More

I